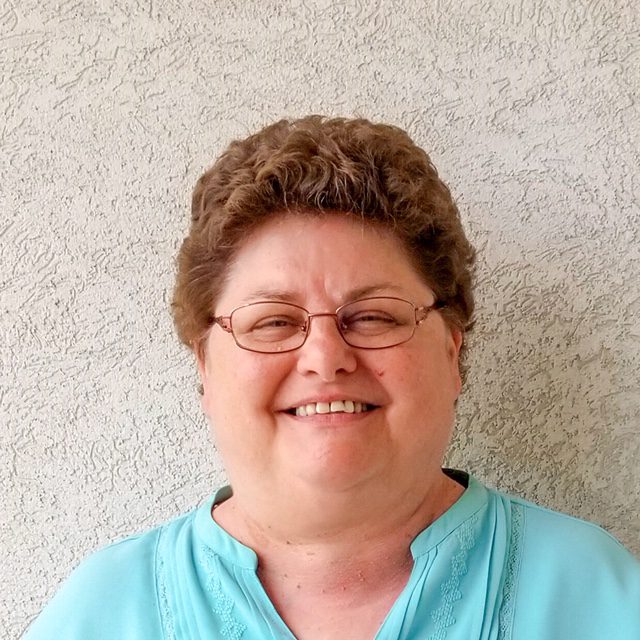 Meet Marilyn Henschel
Marilyn grew up on a farm in central Alberta and has a strong love of hard work, laughter, sports and family. Sports led her around North America until she settled on Vancouver Island where she became a partner selling First Nations' Art with three sisters from the Nanaimo First Nation.
Eventually she moved to Ottawa where she started and operated a bookkeeping business for 17 years. After completing her bookkeeping certificate (Honors) at Algonquin College she recently obtained certification in QuickBooks Online (Advanced), QuickBooks Desktop, Hubdoc, and Wagepoint and is a QBO / QBD Certified ProAdvisor and Xero Certified Advisor. Marilyn loves meeting new people and is passionate about helping business owners and non-profit organizations.
Fun Fact: Most evenings and weekends you will find Marilyn with her dog Max at the local dog park working with children (and adults) who are afraid of dogs. It's great for the kids and Max but no one enjoys it more than Marilyn.
Email: marilyn@2450solutions.ca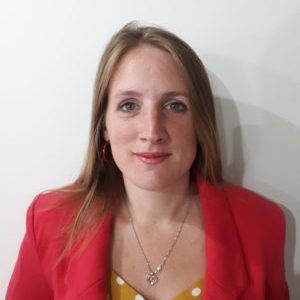 Meet Roxanne Vinette
Prior to becoming a full time mom she worked as a bookkeeper and administrative assistant for various corporations and legal offices, completing the Bookkeeping Training Program at the International Career School in 2012.  Highly disciplined and conscientious, she is the master of the fine detail.
Roxanne is the friendly voice on the phone, ready to work with you and to do what it takes to ensure your life and business run smoothly.
Fun fact:  When not working with 2450 Solutions her favorite past times are painting, sewing, and spending time with family and friends.
Email: roxanne@2450solutions.ca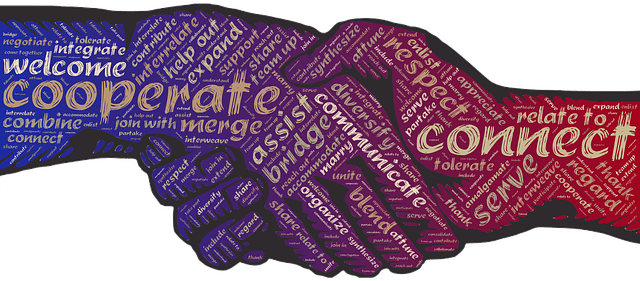 As John Donne said, "No man is an island entire of itself". 2450 Solutions works with some amazing companies and entrepreneurs who have their very own unique services. Looking for a referral? Ask us, we'd be happy to tell you who our experts are.
What do you need us to do? For a free chat or a quote please contact us - we'd be delighted to hear about you and your organization!
2450 Solutions
Email Us! info@2450solutions.ca
Call Us! (613) 730-2450
"It's About Time"
Connect With US!