What is the price of your time?
As a business owner or the executive director of a non-profit organization or charity -  what's the price of your time? Time is the most precious thing in life and we can never get it back. 2450 Solutions services are designed to help you to make the most of your time...
What is accounts receivable?
Accounts receivable is the outstanding invoices a company has or money owed by a client to the company. The term refers to accounts a business has the right to receive because of goods and services delivered.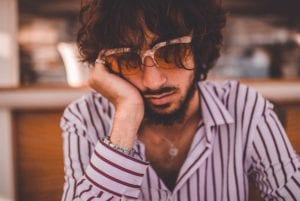 Accounts Receivable Outsourcing Services
There's an adage in business that cash flow is king - and it is! You have a great business but cash flow is keeping you up at night.  Improve your cash flow and stop losing sleep! Enjoy your business and your life again…
We can help you by:
Working with you to ensure timely and efficient invoicing systems. This saves time, costs and gets your customer payments faster. Plus, you look more professional.
Providing professional, courteous and reliable accounts receivable follow-up calls and emails. Applications that integrate with online accounting software send a series of annoying automated emails. We personalize each of your clients and actually speak to them.
Using relationship based follow-up methods that actually help retain rather than alienate your clients.
Offering a choice of our hourly rate or by percentage of paid receivables.
Using us as little or as much as you need us.  You save by having an accounts receivable department without payroll costs.
Working virtually - freeing up physical space in your office.
Letting you (and your staff) do the work in your business that you enjoy doing and earns revenue.
Putting money in your bank account, improve cash flow reducing your stress!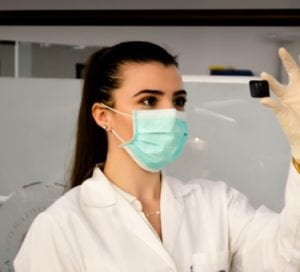 Policy and Procedure Documentation & Implementation
Policies and procedures usually get pushed to the back burner.  Most business owners and executive directors would rather have a tooth pulled than start documenting things that are soon out-of-date or irrelevant.
We can help you by:
Working with you or your team to assess your organization's needs.
Saving time and money by operating more efficiently.  Systems provide consistency allowing you to scale your business or step away from some of the work.
Building a true team environment with employee collaboration on procedures.
Making cross training effortless by ensuring easy transitions to new team members, whether it's for vacation coverage or training new employees.
Using your time more effectively by reducing the amount of time training or actually having to do the work yourself.
Providing the documentation and tools for franchising or licensing.
Documented policies and systems become part of your organization's infrastructure. If you sell your business, formal procedures add value.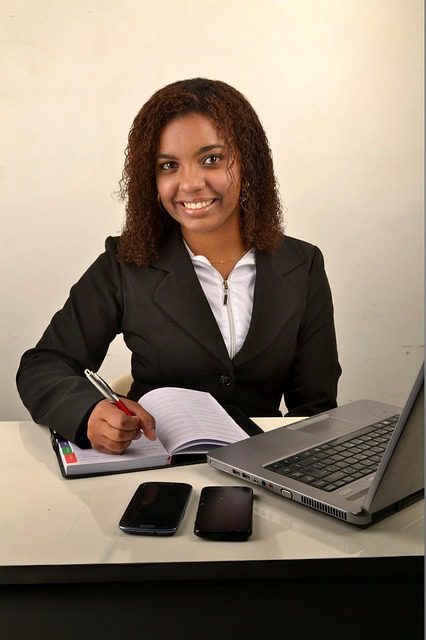 Bookkeeping Services
Cloud accounting software and various applications that integrate with your books can make bookkeeping easier than ever.  Does that mean you can do your own bookkeeping? Possibly. Should you do your own bookkeeping? No.
Why?
Bookkeeping is very compliant based with definitive rules governed by the CRA.  You need to know these rules. The biggest reason not to do your bookkeeping is time. Even if it only takes 3 or 4 hours a month to do your bookkeeping it is not the best use of your time. Use your time to earn more revenue, ensure the quality of your product or service, work on your policies and systems (and hire us to do your bookkeeping :)), or just spend more time with family or disconnecting from your business.
We can help you by:
Providing timely, reliable, professional bookkeeping services and payroll services.
Ensuring that any government remittances are filed on time.
Assisting you with the latest technology.
Working with you to share some of the tasks that can save you money.
Providing and reviewing financial statements and KPIs with you.
Looking at the books proactively - not just posting receipts and filing government remittances.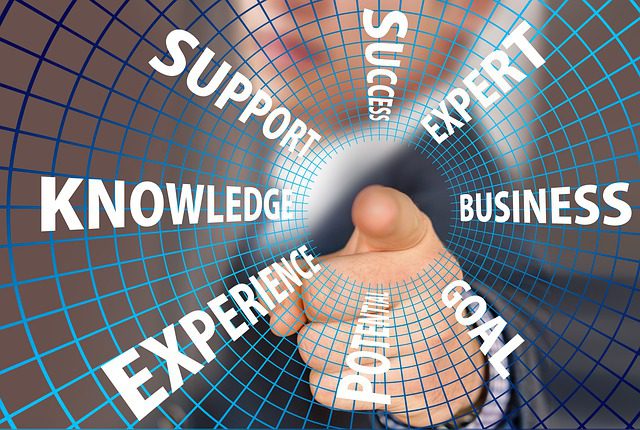 Bookkeeping Services Practice Consulting
Bookkeeping can be a great way to earn a living and genuinely help business owners.  There is a big difference between an owner operated practice and an actual bookkeeping services company. As well, there have been significant changes in the industry in the last three or four years with cloud based accounting software as well as integrations with countless applications.  The new "buzz words" in the industry are - firm of the future and value pricing. What does that really mean and how can you and your clients benefit?
Numerous things need to be considered no matter what software is used or if you're billing a fixed monthly rate or by the hour. Marilyn grew a  practice from one person to one of the largest in Canada and learned a lot along the way. Whether you offer bookkeeping services in Ottawa or across Canada or have a simple or technically advanced practice - the same basic business principles apply.
We can help you by:
Getting an overview of your business now and where you would like to be.
Recommendations and strategies to grow your business.
Understanding the personality type of the typical bookkeeper and what it means for your practice.
Reviewing quality controls.
Understanding the KPIs that are crucial to efficiency and profit.
Helping you make the business run without you.
Ongoing consultation as needed.